WordPress powers about 19% of world's website. It's popular because of secure and scalable code, easy to use interface and a large community. But, when you are new to WordPress, it's a big world!
Here are the internet's top WordPress resource websites. So that you can get started and explore the world of WordPress.
Also Read: 6 WordPress Blogs to Follow Religiously for all WordPress Updates.
1. WPBeginner

WPBeginner is the biggest WordPress resource website. Managed by Syed Balkhi, the site delivers quality tips, tricks, themes and plugins tutorials and WordPress resources for beginners and advanced users.
If you want any visual learning, that's an option too as WPBeginner provides lots of video tutorials to get you started on WordPress.
2. WPKube

WPKube is a popular WordPress resource website founded by Devesh Sharma in June. This website is a great collection of in-depth tutorials and reviews.
3. WPMU Dev Blog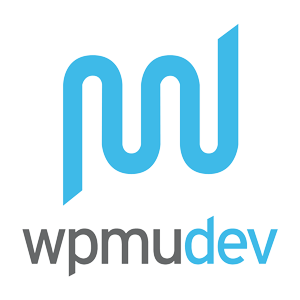 WPMU Dev is more of a news blog but also offers large volume of tutorial type content to help beginners and WordPress experts.
4. WPLift
Brainchild of Oliver Dale, WP lift offers different WordPress tutorials, tips, theme roundups, plugin guides and general news. You'll find wide range of tutorials and articles From beginners to experts level.
5. TorqueMag

TorqueMag is editorially independent magazine published by leading WordPress host providers- WP Engine. It mainly focuses on all types of WordPress news, plugins, themes, tutorials, tips and other WordPress related stuff.
6. WP Smashing Magazine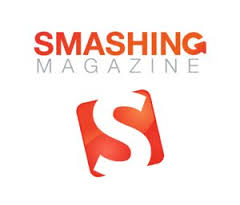 Founded on September, WP Samshing Magazine specially delivers useful information to beginners and advanced WordPress users and developers. Here tutorials are published in every one month or two.
7. Tom Mcfarlin

Tom Mcfarlin is a personal blog where Tom shares tutorials, tips, notes and other resources related to WordPress functions and code snippets. Tom also shares many WordPress tutorials and articles on Tuts+.
8. WP Explorer

Managed by AJ Clarke, WP Explorer is a place where you'll find all type of tutorials on WordPress for beginners, intermediate and advanced users.
The blog also focusses on all the latest updates about WordPress, themes, plugins, video tutorials and much more about WordPress.
9. BobWP

BobWP is a place where Bob has empowered wide range of WordPress users to help improve their skills. Here Bob offers WordPress tutorials, tips, training and various online courses.
10. Sell with WP

Sell With WP is an extravagant blog focusing on tutorials, tips and reviews for e-Commerce with WordPress. Ranging from theme/plugin reviews to questions and answers - Sell With WP covers all aspects of WordPress powered e-Commerce websites
11. Just Ask Kim

Just Ask Kim blog is managed and owned by Kimberly Castleberry. Here Kim shares different types of tutorials related to WordPress and other stuff related to social media.
12. ManageWP Blog

ManageWP is a blog where you'll find effective WordPress tutorials, themes, plugins, news etc. that manages your WordPress blog on a regular basis.
13. CodeinWP

Karoll at CodeinWP  writes excellent WordPress reviews and tutorials. He also shares business tips.
14. Blondish

Blondish is owned and managed by Nile Flores who is WordPress web and graphic designer and shares WordPress tips, tutorials, plugin and theme development on her blog.
15. Jupiter Jims Marketing

Jupiter Jims Marketing blog shares hundreds of tutorials and videos on WordPress that will help you in building a better WordPress website.
16. WP Superstars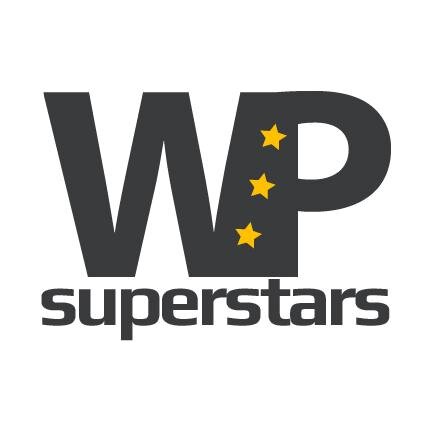 WP Superstars blog is owned and managed by Adam Connell. It a review site where you'll find themes, plugins and hosting packages which makes WordPress more easier for you.
The blog has some interest posts for beginners and intermediate WordPress users. It also shares lots of useful tutorials along with some useful WordPress tips.
17. WP Mayor

Founded in by Jean Galea, WP Mayor mainly focuses on WordPress themes, plugins, tutorials and service reviews. Along with that it also offers services like website reviews to helps users in improving their website.
18. Yoast
Joost de Valk aka Yoast is renowned name in WordPress SEO. He is the author of popular plugins like WordPress SEO and Google Analytics by Yoast.  You can follow his blog to improve your SEO and analytics skills.
19. Paulund

Created by Paul Underwood, Pauland offers you a great collection of all the resources and code snippets. You'll also find some great tutorials about how to use these code snippets on the blog.
20. Tuts+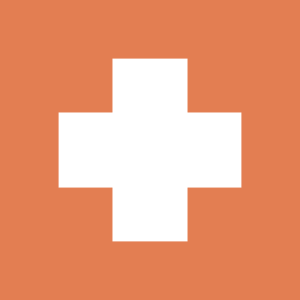 Tuts+ is a leading tutorial website, with tutorials in various categories ranging from art & craft to business, web and application development. And how could they miss WordPress? Tuts+ has a dedicated section for sharing WrodPress code tutorials.
21. Chris Lema
"Daily Blogger. Public Speaker. Product Strategist." - That's how he describes himself. And that's the exact you will feel as you land on to Chris' blog.
He shares in-depth theme/plugin reviews, advices on various business topics and his opinions will make you think before you make a decision.
22. First Site Guide
As the name suggests "First Site Guide", the site has great content to start your own blog.
Run by a great team of designers and developers, the blog shares easy to follow step-by-step free guides to start a personal blog or to share personal stories, pictures and advice.
I hope this article helped you in finding best tutorial websites. If we miss any tutorial websites then please share with us. You might also like to check 6 WordPress blogs to keep yourself updated with latest WordPress news and updates.